Polypropylene strapping is an economical and safe way of securing pallets and securing products together. Tough polypropylene strapping comes in a variety of ways. From hand use & machine use strapping, these will guarantee products secured in the correct way possible.
We sell seals, buckles and tools to suit all types of strapping. Please state when ordering the requirements for use and we will be happy to recommend exactly which strapping you will need.
Useful tip:
Use 12mm x 25mm standard seals with polypropylene strapping. Use galvanised or sheradised buckles with woven strapping.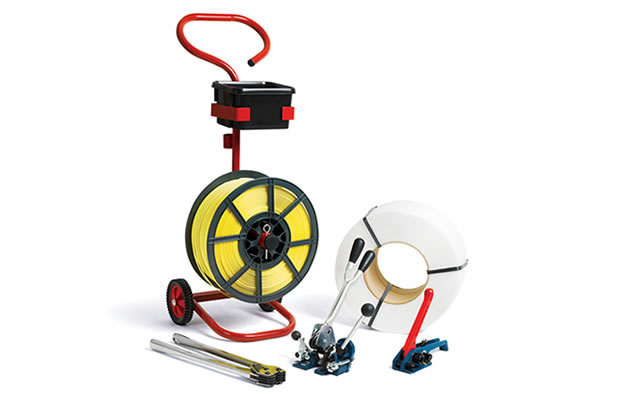 Product Range Detailed Search: Use the drop-down box to select a product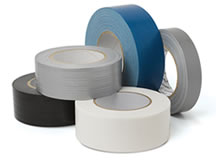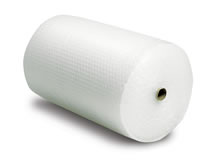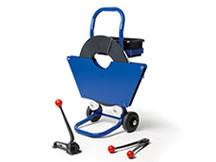 Bags & Protective Mailers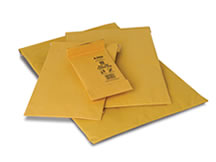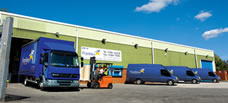 Unit 40 Delph Road
Industrial Estate,
Delph Road,
Brierley Hill,
West Midlands,
DY5 2UA