Barrier sealed bubble wrap is available in various sizes, ranging from 3mm diameter bubble for protecting smaller items, up to 9-12mm diameter bubble for larger more bulkier packaging. With flexible straight line tear and short term protection for any products that need specialist protection in transit or in storage, our bubble wrap is the ideal solution.
Bubble Wrap is also available as anti-static film, perforated on a roll, bubble sheets and bubble bags. Small bubble wrap is supplied as standard on 100m and 200m rolls, although shorter rolls are available on request.
Larger bubble sold on 45 – 50m rolls.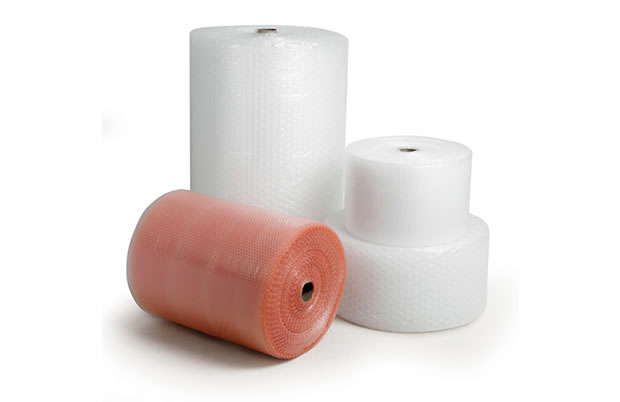 Product Range Detailed Search: Use the drop-down box to select a product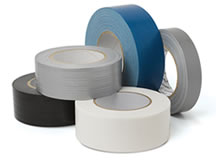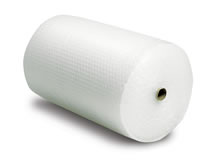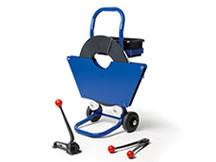 Bags & Protective Mailers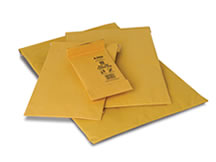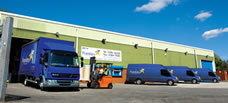 Unit 40 Delph Road
Industrial Estate,
Delph Road,
Brierley Hill,
West Midlands,
DY5 2UA